B-Classic
A NICHE COLLECTION INSPIRED TO ANCIENT ROME.
The inspiration for a small collection with a classical mosaic imprint comes from the simple mosaics of the common houses of ancient Rome and from the Thermal Baths, where many floors were decorated especially around the perimeter, with "geometric" inspired friezes.
MYMOSAIC takes up the predominance of White and Black but further combines the geometric pattern with 3 other intense colors:blue, green and dark red.
MYMOSAIC also created a color shade that makes the tesserae look three-dimensional.
In this ancient "severe" style the Mosaic floor appears today extremely rich and full of charm, elegant and timeless.
The construction of the frieze is in modules to make the play of the tiles infinite and to be able to decorate complete areas and only some specific areas as a carpet.
: Available Colors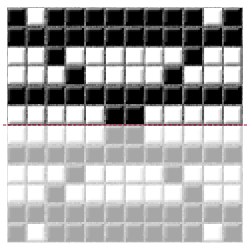 BLACK (Side Tile)
( BC_BCL_SK )
9.84 x 9.84 in / 25 x 25 cm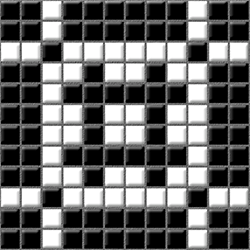 BLACK (Central Tile)
( BC_BCL_CK )
9.84 x 9.84 in / 25 x 25 cm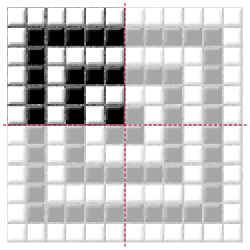 BLACK (Edge Tile)
( BC_BCL_EK )
9.84 x 9.84 in / 25 x 25 cm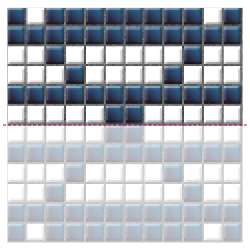 SHADOW BLUE (Side Tile)
( BC_BCL_SB )
9.84 x 9.84 in / 25 x 25 cm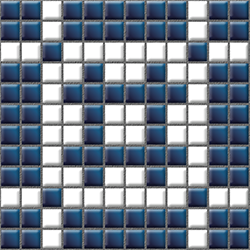 SHADOW BLUE (Central Tile)
( BC_BCL_CB )
9.84 x 9.84 in / 25 x 25 cm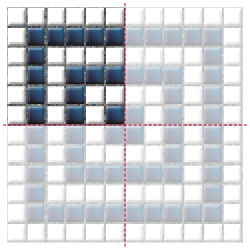 SHADOW BLUE (Edge Tile)
( BC_BCL_EB )
9.84 x 9.84 in / 25 x 25 cm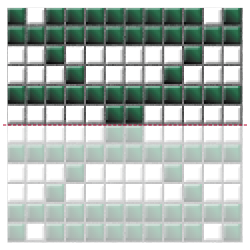 SHADOW GREEN (Side Tile)
( BC_BCL_SG )
9.84 x 9.84 in / 25 x 25 cm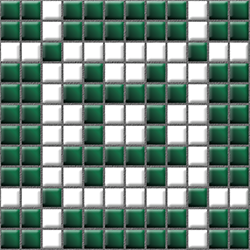 SHADOW GREEN (Central Tile)
( BC_BCL_CG )
9.84 x 9.84 in / 25 x 25 cm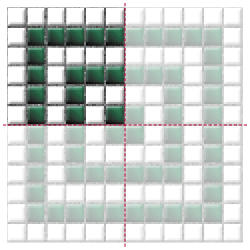 SHADOW GREEN (Edge Tile)
( BC_BCL_EG )
9.84 x 9.84 in / 25 x 25 cm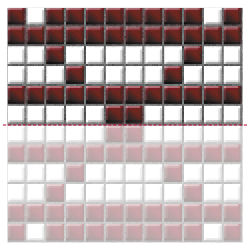 SHADOW RED (Side Tile)
( BC_BCL_SR )
9.84 x 9.84 in / 25 x 25 cm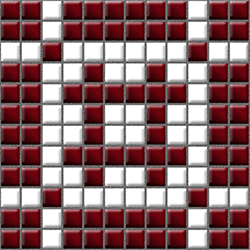 SHADOW RED (Central Tile)
( BC_BCL_CR )
9.84 x 9.84 in / 25 x 25 cm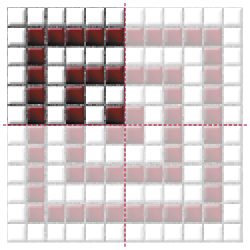 SHADOW RED (Edge Tile)
( BC_BCL_ER )
9.84 x 9.84 in / 25 x 25 cm