: MYMOSAIC
MYMOSAIC is a tile covering in a patented self-extinguishing nanopolymer that reproduces any digital image in a totally customized mosaic and, with tesserae in many shapes and sizes. MYMOSAIC fits for indoor, outdoor and pools.
: Photographic Mosaic
Here is an invitation to imagine and experiment. MYMOSAIC can transform any digital image into a totally customizable 3D mosaic. Designers can use their own images or can choose from digital libraries which we will produce in MYMOSAIC tiles.
: Collections
MYMOSAIC collections have been designed using its unique features in an innovative way. The collections merge standard and special elements, creating unexpected and incomparable effects. Shapes flexibility and digital technique have been used to design our collections composed of four main lines:
: News
MYMOSAIC never sleeps: it always introduces an innovative touch to catch your interest and surprise you every time.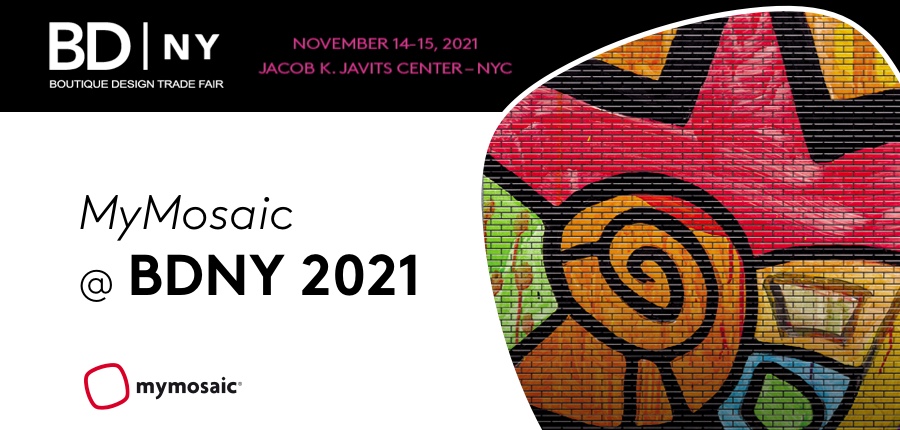 This weekend, don't miss BDNY; you will discover every single quality of MyMosaic tiles - did you…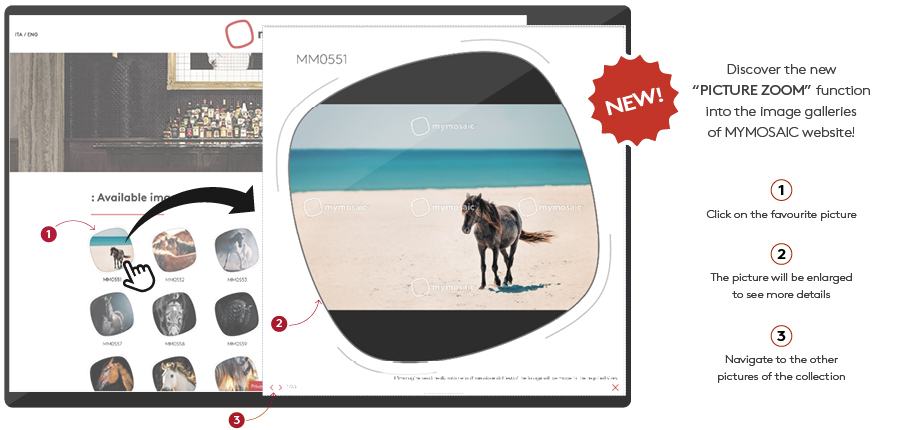 NEW FULL SCREEN IMAGE VIEW for MYMOSAIC COLLECTIONS:
: Case History
Small and big projects: each one with its charm testifying how MYMOSAIC is unique and flexible. Each setting takes a special taste if you use a product as unique as MYMOSAIC, whether you choose the photographic version or its unique collections.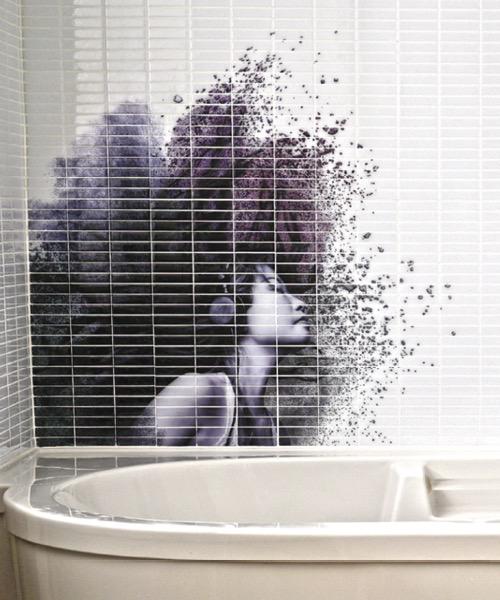 The Planet Hollywood Hotel in Las Vegas, property of Caesars Entertainment, has…
View

project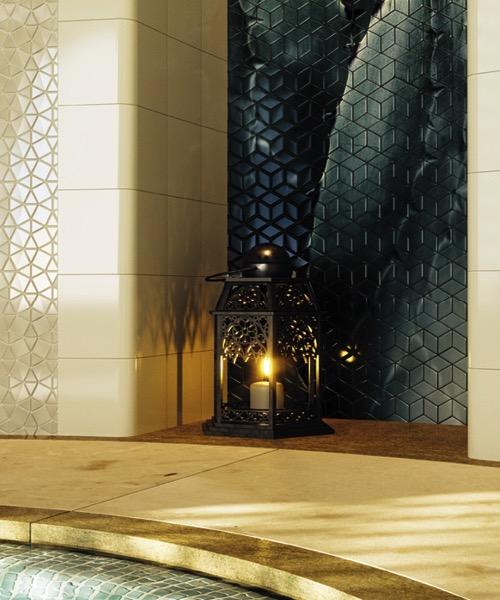 The Designer chose MYMOSAIC tiles since they are waterproof and steam resistant…
View

project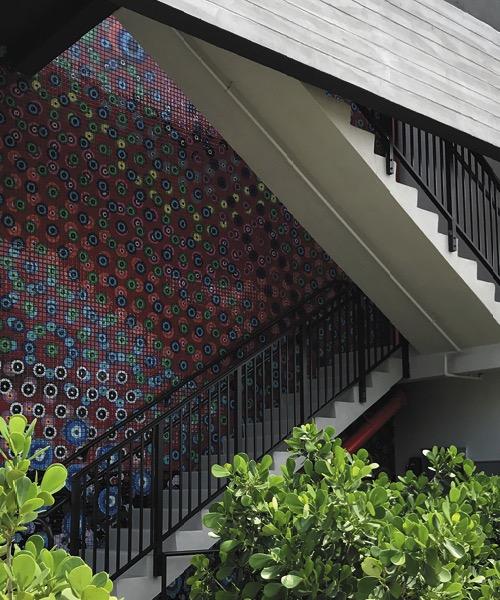 Artist Jonathan Brender wants to make more than art. He wants to influence the…
View

project