: Vintage
The second section "Vintage" is much more dreamlike, result of the imagination.
Images are recalling the emotions lived in a journey, in a place that could be lost and sometimes illusory, as you could close your eyes and let go your imagination into a world far from everything and everyone.
Experiences lived or those we would like to live….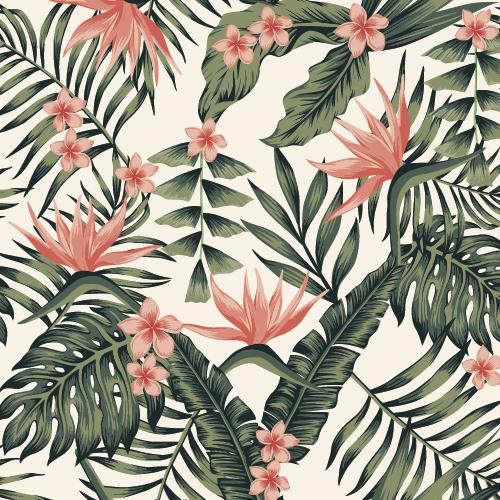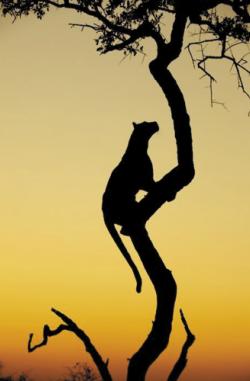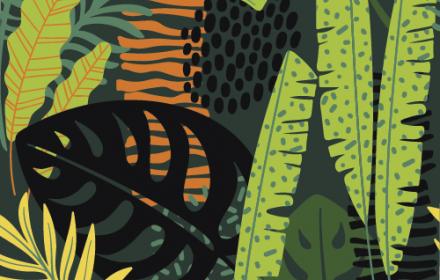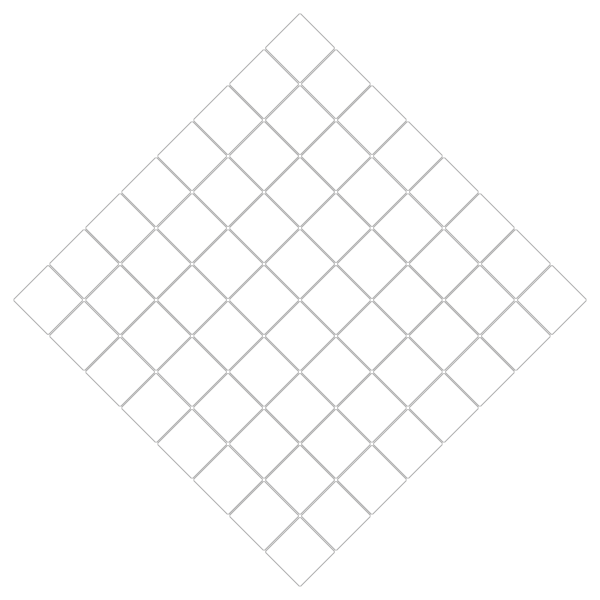 : Available images