THE FUTURE IS GREEN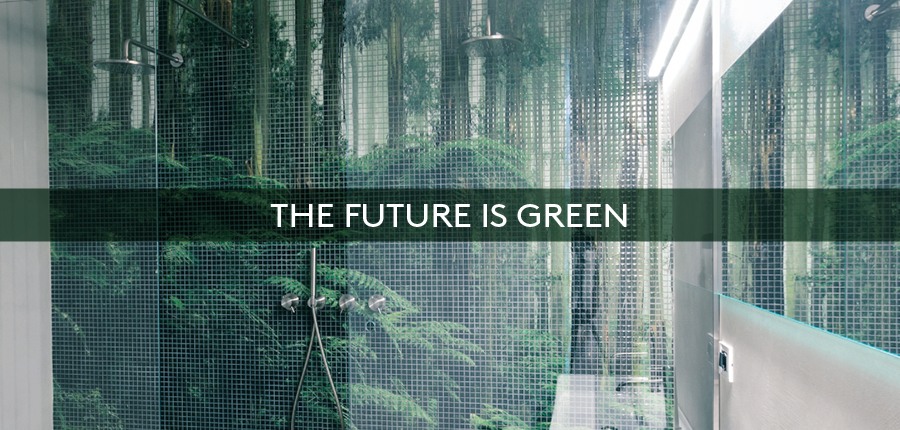 BREATH, OXYGEN, LIFE: HERE IS THE ORIGIN.
If we decor with nature or nature representation even in enchanted places, recalling magic worlds such as in The Jungle Book by J.R. Kipling, then we can change our perception of the urban space. 
Once we realize a space with images inspired by Nature we can establish a relationship with it to bring the extraordinary colors of nature to the interior.
: INTO THE WILD COLLECTION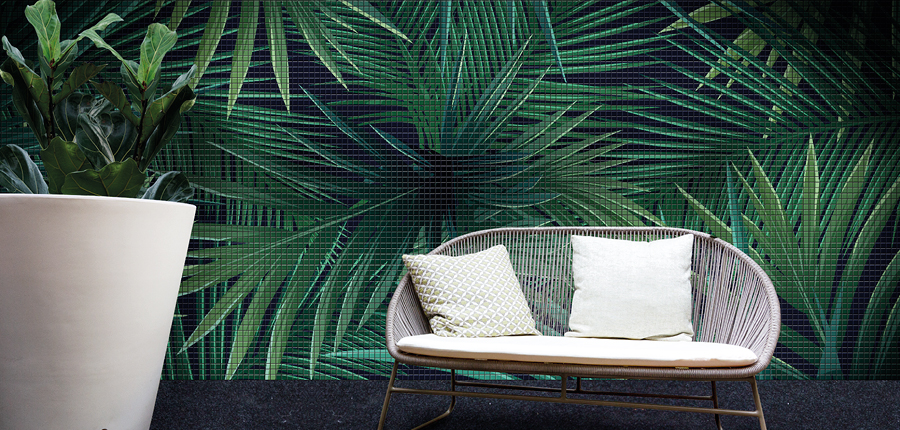 The NATURAL section is dedicated to a Green Nature, intense, scented of moss and woods. In a world more and more focused on technology and materiality, nature is being forgotten and threatened. 
Into the Wild Collection wants to bring you into a natural environment, far from the pollution of this modern world: let yourself go, relax, embrace the feeling of freedom that only wild nature is able to inspire.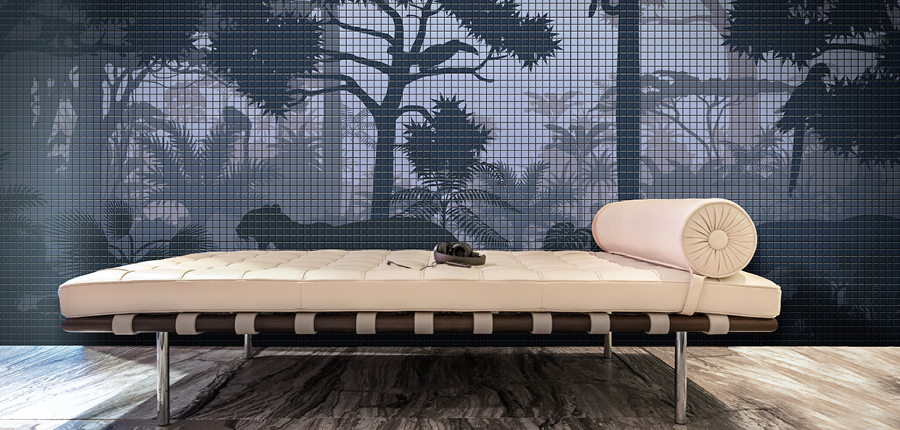 The VINTAGE section is much more dreamlike, result of the imagination.
Images are recalling the emotions lived in a journey, in a place that could be lost and sometimes illusory, as you could close your eyes and let go your imagination into a world far from everything and everyone.
Experiences lived or those we would like to live….
ENJOY THE NATURE AND TRY TO PICTURE YOURSELF IN THE NEXT SENSORY EXPERIENCE