RESTART TOGETHER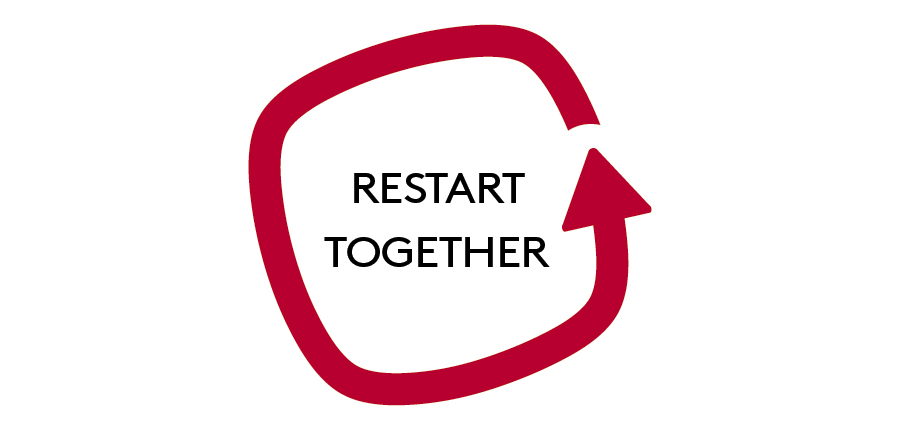 WE ARE FACING ONE OF THE MORE DIFFICULT TIME OF OUR HISTORY
But we strongly believe in our future projects, all together, so we would like to help each other to overcome this moment in a spirit of friendship and cooperation.
MYMOSAIC wants to share with all our friends emotions and good intentions. 
MYMOSAIC shall donate 1% of the value of the order the International Committee of the Red Cross ICRC, for fighting the tragic situation caused by Covid 19.