WALL IS A MEDIUM, DECOR IS THE MESSAGE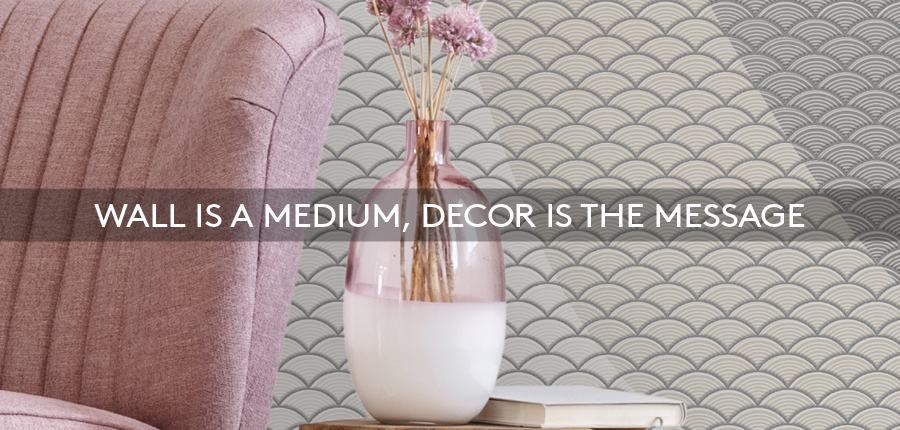 DISCOVER THE PATH, FIND THE MESSAGE.
The oriental inspiration of soft shades and shapes designed to instill calm and serenity in all environments is the basis of the collection.
A limited number of nuances mix freely and join the shapes designed or made in the single piece.
All this transforms the wall into a tactile surface of singular beauty.
: ORIENTAL PATHS COLLECTION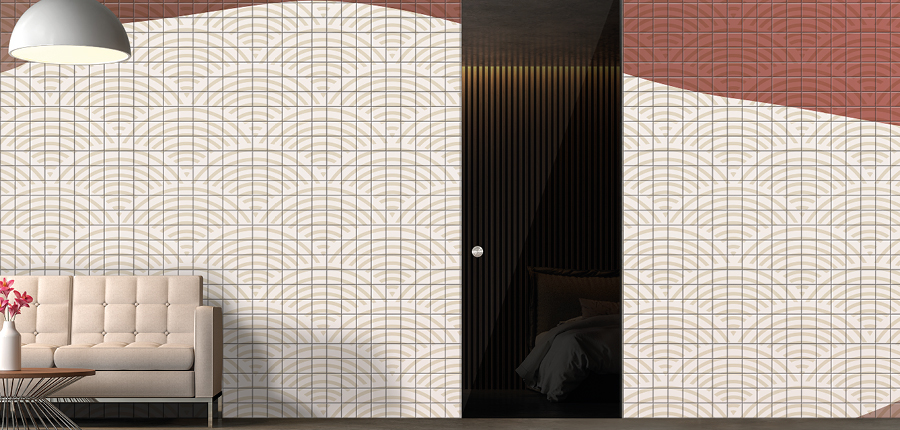 The ORIENTAL world has an innate elegance that has always mesmerized us, it never moves away from the colors and sinuosity of nature: water, floating leaves, shell shapes, everything contributes to a vision of the gentle sliding of time.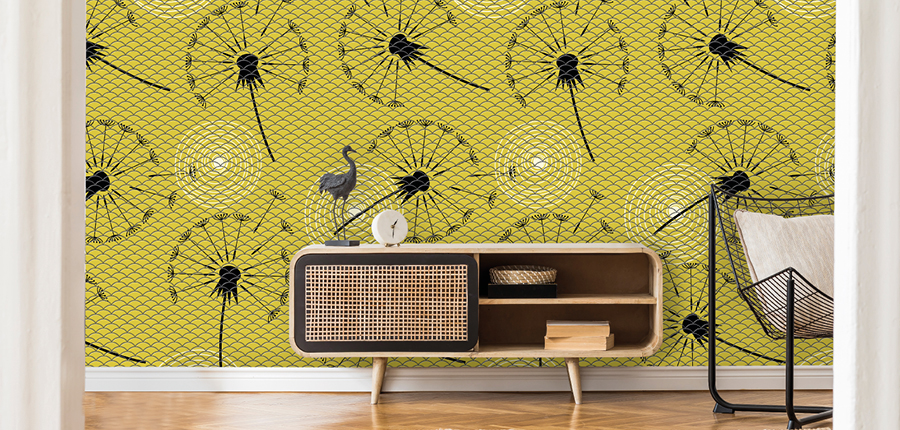 Contemporary East, inspired by earthy color themes, fluid greens and blues, which can be characterized in a classic way by a regular tile cut, enhancing the whole illustration, or more intriguing through a shell cut revealing a fine pattern that merge perfectly with the artwork.
Then we touch the floral designs, with their grace and delicate tones of colors, like a light caress.