: Alhambra
We get surrounded by an environment of Middle Eastern flavor, as ALHAMBRA brings to memory a hammam and the warm colors of oriental compositions.
ALHAMBRA plays on wonderful color compositions with every single shaded and three-dimensional tile so that the effect of depth of the wall is enhanced to our eye.
It comes in lilac, turquoise or in a delicately gilded variety.
: Available Colors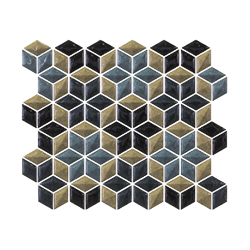 GOLD
( TC_ALH_GD )
9.84 x 7.48 in / 25 x 23 cm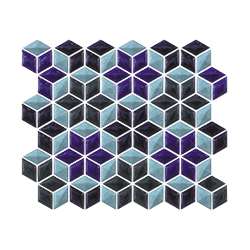 TURQUOISE
( TC_ALH_TU )
7.09 x 9.84 in / 18 x 25 cm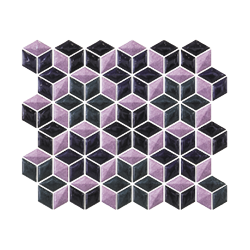 LILAC
( TC_ALH_LI )
7.09 x 9.84 in / 18 x 25 cm