: Luxury Dots
The application of the Dots in silver or gold version , mother of pearl insert, make the tile precious and suitable for settings that require luxury effect but yet with playfulness.
In this LUXURY DOTS version the background is reflective and makes the play of lights magical.
The deep grouting could also be in the glittered version making the whole set even more uniform and fun.
: Available Colors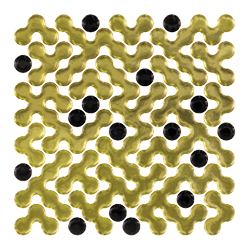 GOLD
( TC_LUD_GD )
9.84 x 9.84 in / 25 x 25 cm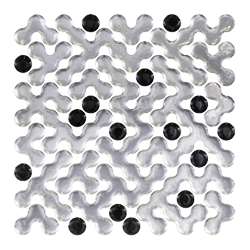 SILVER
( TC_LUD_SV )
9.84 x 9.84 in / 25 x 25 cm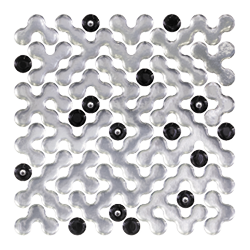 DIAMOND
( TC_LUD_DI )
9.84 x 9.84 in / 25 x 25 cm