: Bugna
BUGNA brings us back to another classic decor revisited by the lines of Indian ink, drawing depth and chiaroscuros,marking chamfers that do not exist and deceiving our gaze that sees facets and protrusions instead.
The Indian ink line recalls a decoration by Fornasetti and shares the same sense of humor.
The decor can naturally be combined with 4x4 cm tiles but also with 2x2 or much larger dimensions.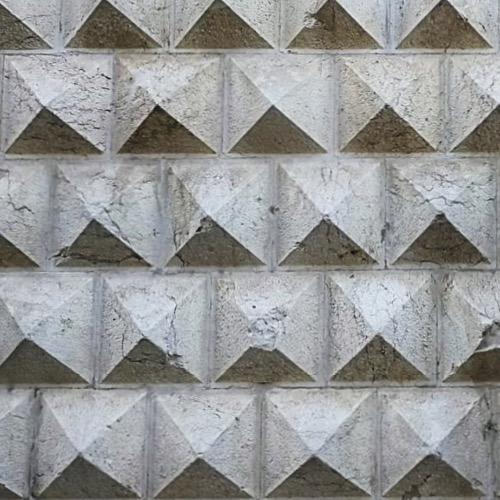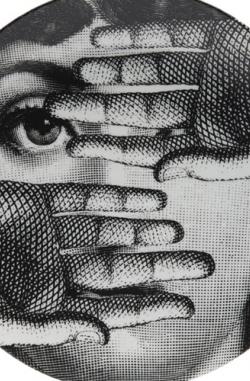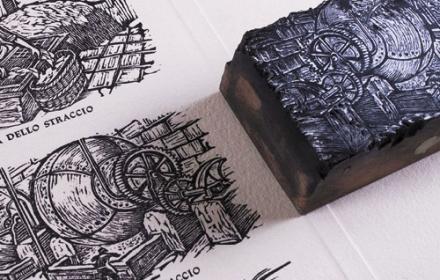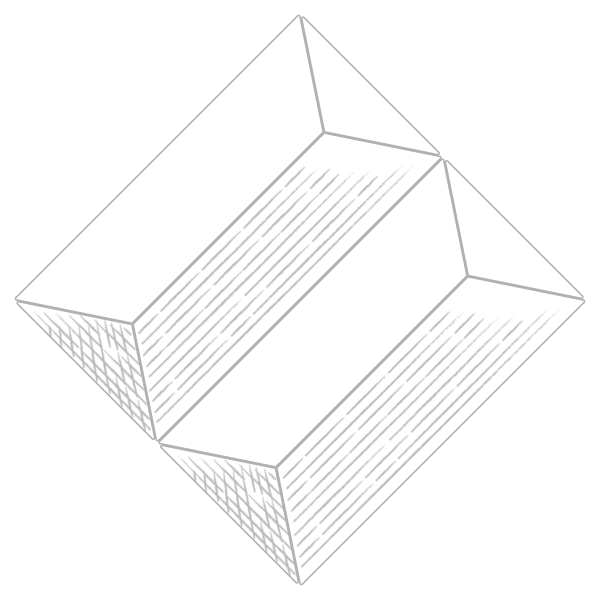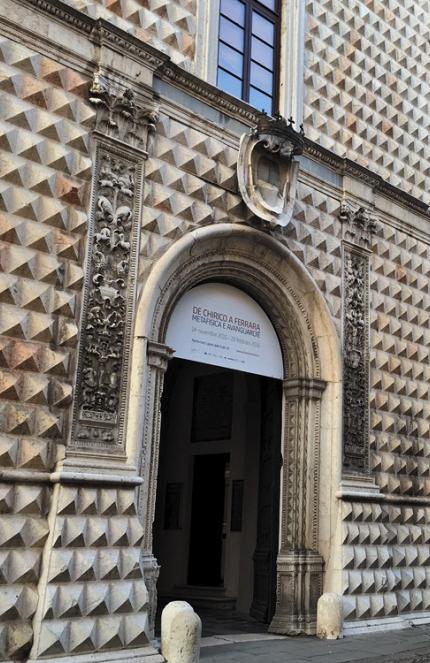 Technical specifications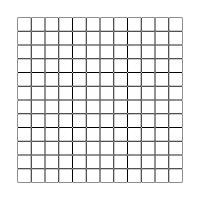 TILE ZERO
( Ø_TZ_001 )
9.84 x 9.84 in / 25 x 25 cm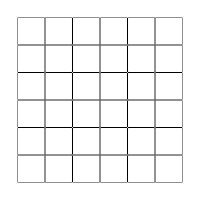 TILE ZERO
( Ø_TZ_002 )
9.84 x 9.84 in / 25 x 25 cm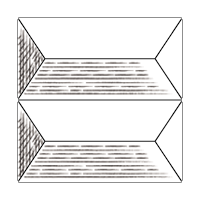 DOUBLE BUGNA TILE
( Ø_DB_OB )
9.84 x 9.84 in / 25 x 25 cm
Tile colors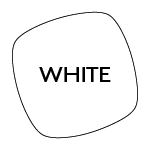 ( Ø = W )
Grout colors