: Graphic
GRAPHIC helps us to frame, enhance or sketch an area.
With simplicity and clarity, tiny tesserae of full color (black) are broken to create the desired geometric shape, they are disguised as linear shapes and gradients of color.
Everything gets optical in a black and white geometric texture.
The tiles are supplied in various progressive designs so as to create the desired and repeatable effect.
Technical specifications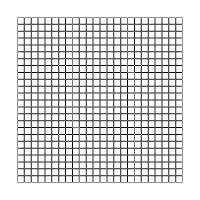 TILE ZERO
( Ø_TZ_005 )
9.84 x 9.84 in / 25 x 25 cm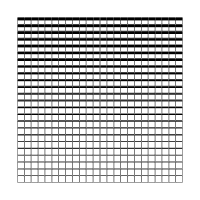 PROGRESSIVE GRADIENT TILE
( Ø_PG_GG )
9.84 x 9.84 in / 25 x 25 cm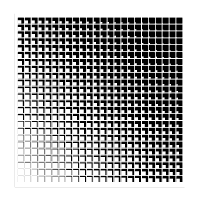 CORNER GRADIENT TILE
( Ø_CG_GG )
9.84 x 9.84 in / 25 x 25 cm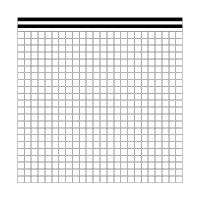 LINEAR FRAME TILE
( Ø_LF_GG )
9.84 x 9.84 in / 25 x 25 cm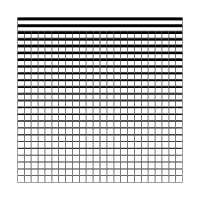 FRAME + GRADIENT TILE
( Ø_FG_GG )
9.84 x 9.84 in / 25 x 25 cm
Tile colors
( Ø = W )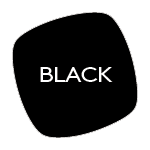 ( Ø = B )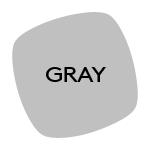 ( Ø = G )
Grout colors