: Occitan
OCCITAN, the classic decoration, proposed in olive color with a spatula effect, is unique because MYMOSAIC allows to create a new decoration with curves that are impossible to achieve with ceramic materials.
Still using a single tile, the decoration can be set to form a pleasant frieze in a single or double module as photographed on the next page.
Here suggested in a 4x4 cm tile, it can also be set beside a 2x2 cm one.
Technical specifications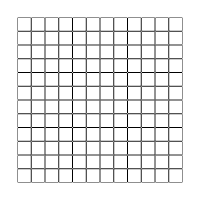 TILE ZERO
( Ø_TZ_001 )
9.84 x 9.84 in / 25 x 25 cm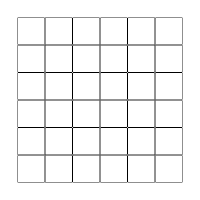 TILE ZERO
( Ø_TZ_002 )
9.84 x 9.84 in / 25 x 25 cm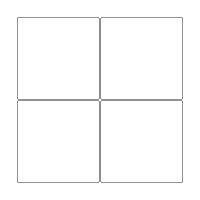 TILE ZERO
( Ø_TZ_003 )
9.84 x 9.84 in / 25 x 25 cm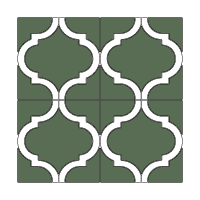 OCCITAN TRIMMING TILE
( Ø_OT_OO )
9.84 x 9.84 in / 25 x 25 cm
Tile colors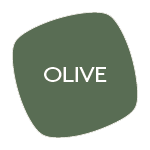 ( Ø = O )
Grout colors