: Knot
Here is the last movement motif of MYMOSAIC in a more flexible and less fracturing interpretation.
KNOT reminds us of the central harmonious knots of wood, running on the surface and making it special by the designer choices in simplicity and eurythmy.
KNOT is suggested in combination with a regular thin planking design that incorporates the modules of KNOT as a natural continuation of its own shape.
The motif gives its best vertically but, as for the others, this module can be used in its entirety or just in part as if it were random juxtaposition.
Technical specifications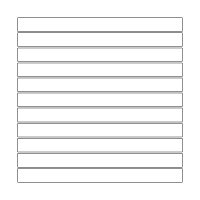 TILE ZERO
( Ø_TZ_018 )
9.84 x 9.84 in / 25 x 25 cm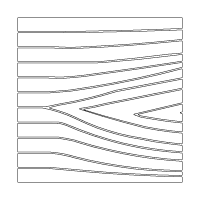 START TILE
( Ø_ST_CK )
9.84 x 9.84 in / 25 x 25 cm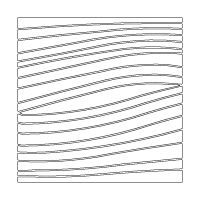 CENTRAL TILE
( Ø_CT_CK )
9.84 x 9.84 in / 25 x 25 cm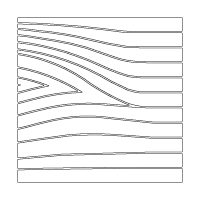 END TILE
( Ø_ET_CK )
9.84 x 9.84 in / 25 x 25 cm
Tile colors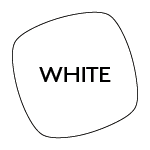 ( Ø = W )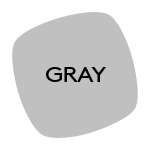 ( Ø = G )
Grout colors