: Dimensional
Again extremely original, MYMOSAIC claims to create different spaces on perfectly flat surfaces thanks exclusively to the DIMENSIONAL GRADIENT.
It will be possible to create niches of various sizes using the different dimension and the nuanced accent of the composition that magnetically catches our eye on a proper trompe l'oeil effect, totally disguising the real size of the wall.
MYMOSAIC has again created the right number of repeatable modules to achieve the desired effect and to create columns; they can be combined with a plain surface covered in 2x2 cm tiles or planks or even in the photographic version forming a landscape effect.
Technical specifications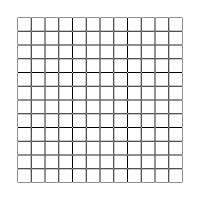 TILE ZERO
( Ø_TZ_001 )
9.84 x 9.84 in / 25 x 25 cm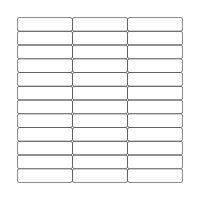 TILE ZERO
( Ø_TZ_004 )
9.84 x 9.84 in / 25 x 25 cm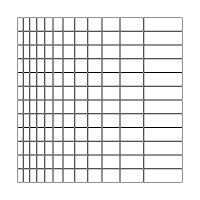 DIMENSIONAL TILE
( Ø_DT_GD )
9.84 x 9.84 in / 25 x 25 cm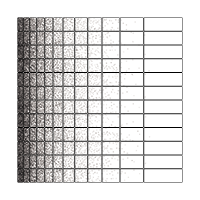 DIMENSIONAL + SHADE TILE
( Ø_DS_GD )
9.84 x 9.84 in / 25 x 25 cm
Tile colors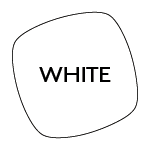 ( Ø = W)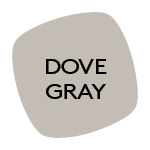 ( Ø = DG )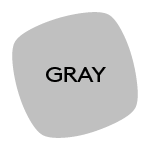 ( Ø = G )
Grout colors