: Wave
WAVE still lives within the world of order and disorder of matter; this geometrically orchestrated wave effect comes as a surprise to our eyes.
The shapes are bent as a result of a slight sea wave, one quickly following another in an apparently different manner.
Here too, as for the QUAKE, what was born in a classical shape loses its original contours and takes the form of a wavering flow.
The sequence of the forms is once again a personal interpretation of the designer who obtains a unique effect of the surface.
Technical specifications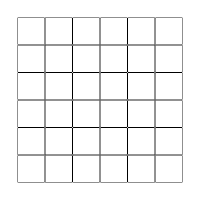 Tile Zero
( Ø_TZ_002 )
9.84 X 9.84 in / 25 x 25 cm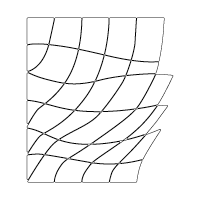 Start Tile
( Ø_ST_CW )
8.66 x 9.84 in / 22 x 25 cm

Wave Module Tiles
( Ø_MO_CW )
21.65 x 9.84 in / 55 x 25 cm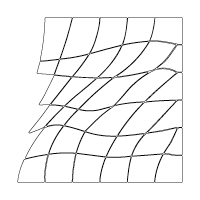 End Tile
( Ø_ET_CW )
9.84 X 9.84 in / 25 x 25 cm
Tile colors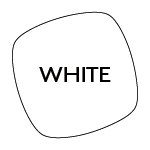 ( Ø = W )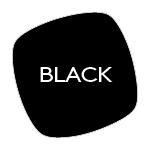 ( Ø = B )
Grout colors