: Color
COLOR lights up and goes out, closing in white, it joins with the ceiling where it manages to maintain all its vividness and goes down to the ground, fading away.
It comes in four colors:
- GRAY / WHITE
- BLACK / GRAY
- NAVY / WHITE
- MUSTARD / WHITE.
The module that allows the dominant color to be joined with its base consists of three gradient tiles that fade to the base tones.
Easy to interpret, it can be easily harmonized with Pantone and RAL colors, gracefully creating hues and light shades.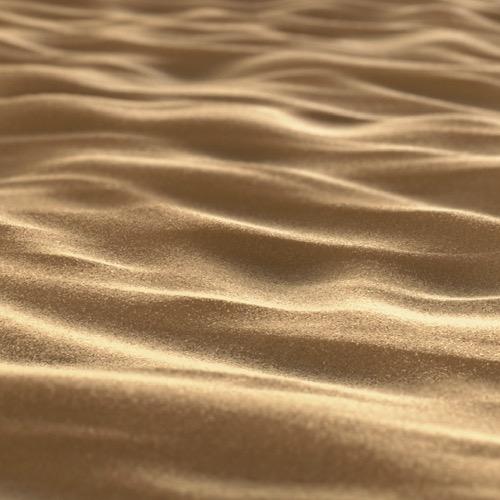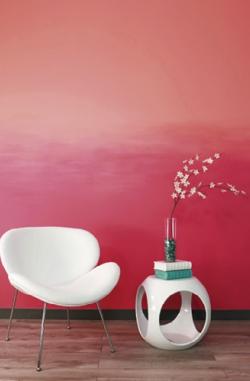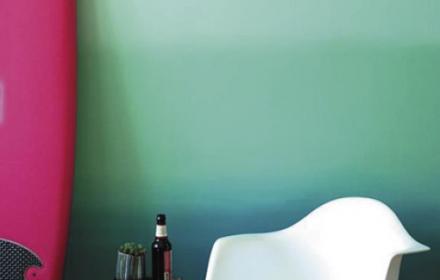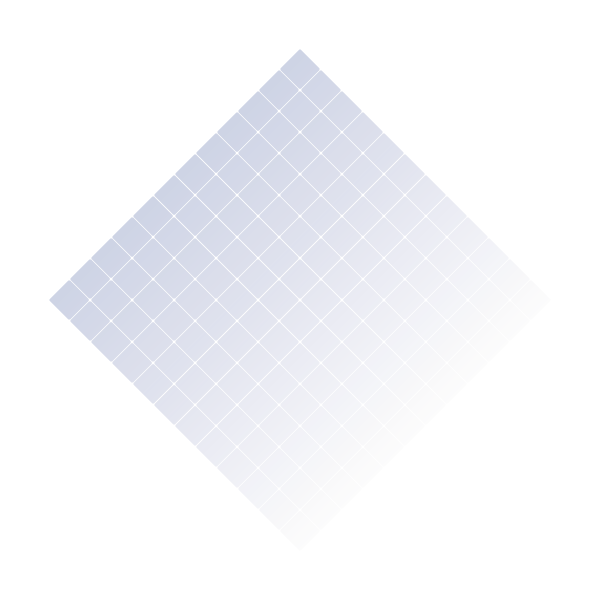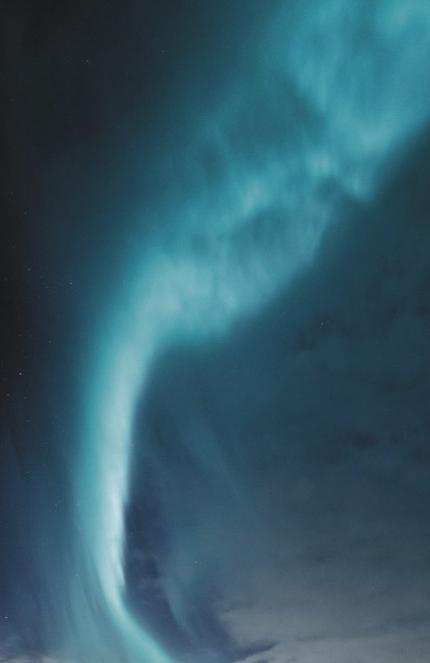 Technical specifications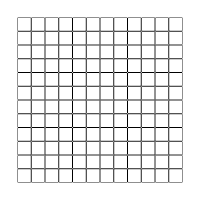 TILE ZERO
( Ø_TZ_001 )
9.84 x 9.84 in / 25 x 25 cm

COLOR MODULE TILES
( ØØ_MO_GC )
29.53 x 9.84 in / 75 x 25 cm
Tile colors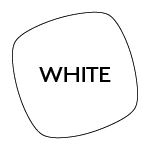 ( Ø = W)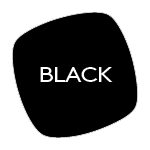 ( Ø = B )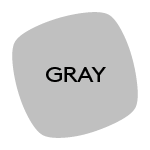 ( Ø = G )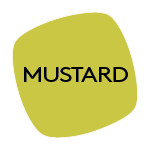 ( Ø = M )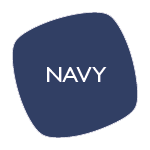 ( Ø = N )
Grout colors