: Twist
TWIST breathes a contemporary atmosphere, proposing a curvilinear play broken only by grouting that goes well with the carbon look finish of the tile.
The curves can form multiple decors, and approach smooth and velvety tiles or only linear decorations.
Designers will be able to choose the opaque gray finish of the carbon look but also the glossy white or opaque white and absolute black, proposed in the glossy or opaque version.
Technical specifications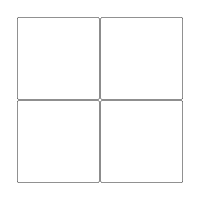 TILE ZERO
( Ø_TZ_003 )
9.84 x 9.84 in / 25 x 25 cm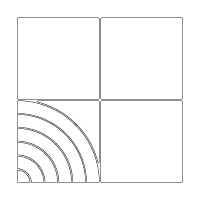 SINGLE WAVE TILE
( Ø_SW_OT )
9.84 x 9.84 in / 25 x 25 cm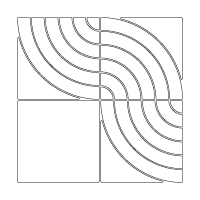 DOUBLE WAVE TILE
( Ø_DW_OT )
9.84 x 9.84 in / 25 x 25 cm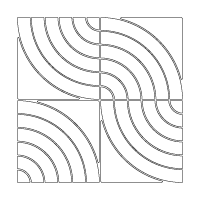 TRIPLE WAVE TILE
( Ø_TW_OT )
9.84 x 9.84 in / 25 x 25 cm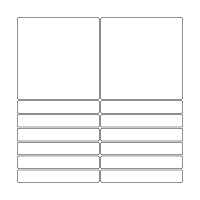 LINEAR WAVE TILE
( Ø_LW_OT )
9.84 x 9.84 in / 25 x 25 cm
Tile colors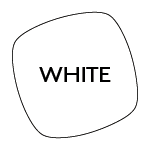 ( Ø = W)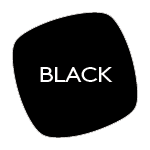 ( Ø = B )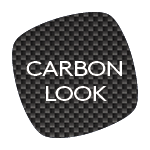 ( Ø = CL )
Grout colors