: Shot
Fun and easy, this motif hits like a tennis ball and bends the wall for the effect of the impact "creasing" the surface here and there each time it is hit.
The playful effect of the SHOT form is easy to harmonize on the surface and finds its perfect setting in young and dynamic environments.
It is proposed as a single tile to be matched with regular white tiles or in the suggested colors.
Technical specifications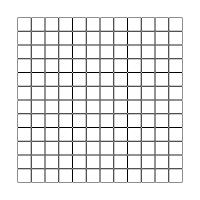 TILE ZERO
( Ø_TZ_001 )
9.84 x 9.84 in / 25 x 25 cm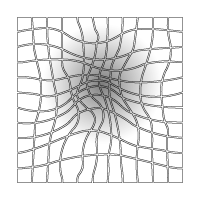 SHOT TILE
( Ø_SH_CS )
9.84 x 9.84 in / 25 x 25 cm
Tile colors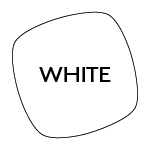 ( Ø = W )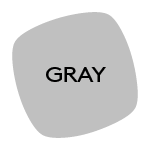 ( Ø = G )
Grout colors