: Frame
With FRAME we face themes that are definitely more classical but still of varied use.
Thanks to its flexible structure, once again MYMOSAIC succeeds to create a single tile that sinuously forms a curl in a one-piece inlay decorated in spatula effect.
The single tile system makes it easy to lay both the corner and the subsequent frames that can be combined with various angular designs to form different decors.
Here the number of tiles required for decoration is used, framing like a picture a free surface covered in classic 4x4 cm tiles.
Technical specifications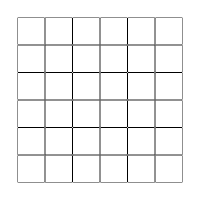 TILE ZERO
( Ø_TZ_002 )
9.84 x 9.84 in / 25 x 25 cm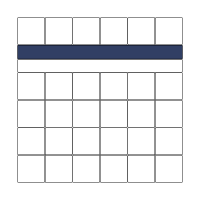 LINEAR FRAME TILE
( Ø_LF_OF )
9.84 x 9.84 in / 25 x 25 cm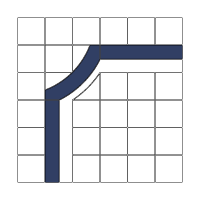 LINEAR CORNER TILE
( Ø_LC_OF )
9.84 x 9.84 in / 25 x 25 cm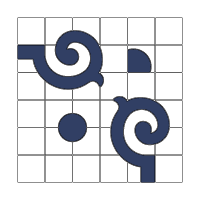 CURLY CORNER TILE
( Ø_CC_OF )
9.84 x 9.84 in / 25 x 25 cm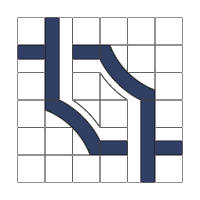 BRAID CORNER TILE
( Ø_BC_OF )
9.84 x 9.84 in / 25 x 25 cm
Tile colors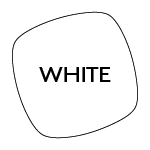 ( Ø = W )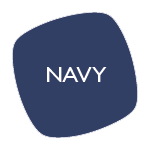 ( Ø = N )
Grout colors